Carpet, Mattresses, and Sofa cleaning can sometimes be as easy as food delivery. Just pick up the phone and order suitable services. Don't believe us? Download the eeziclean App and get a wide range of carpet washing and upholstery cleaning services near you.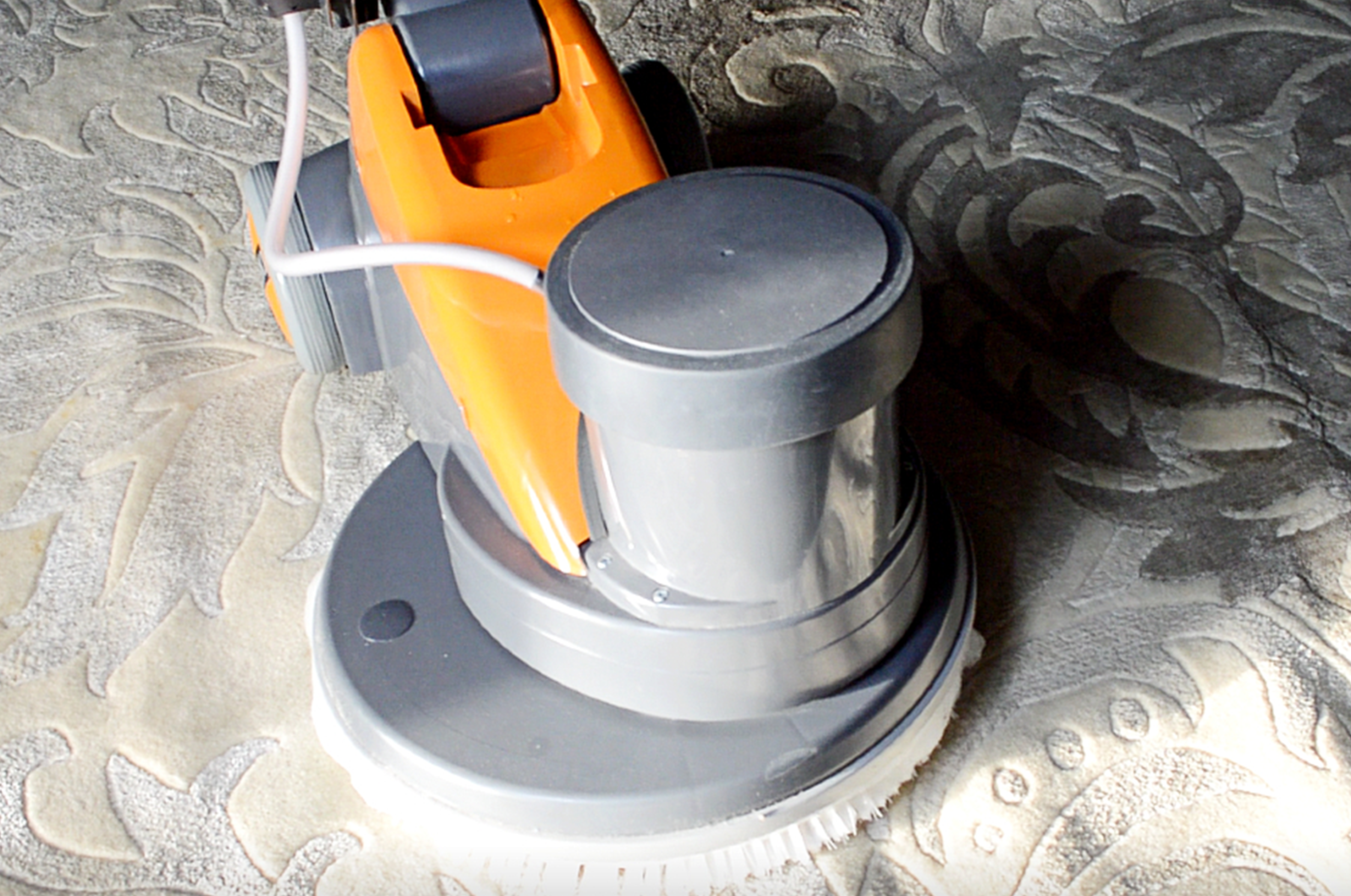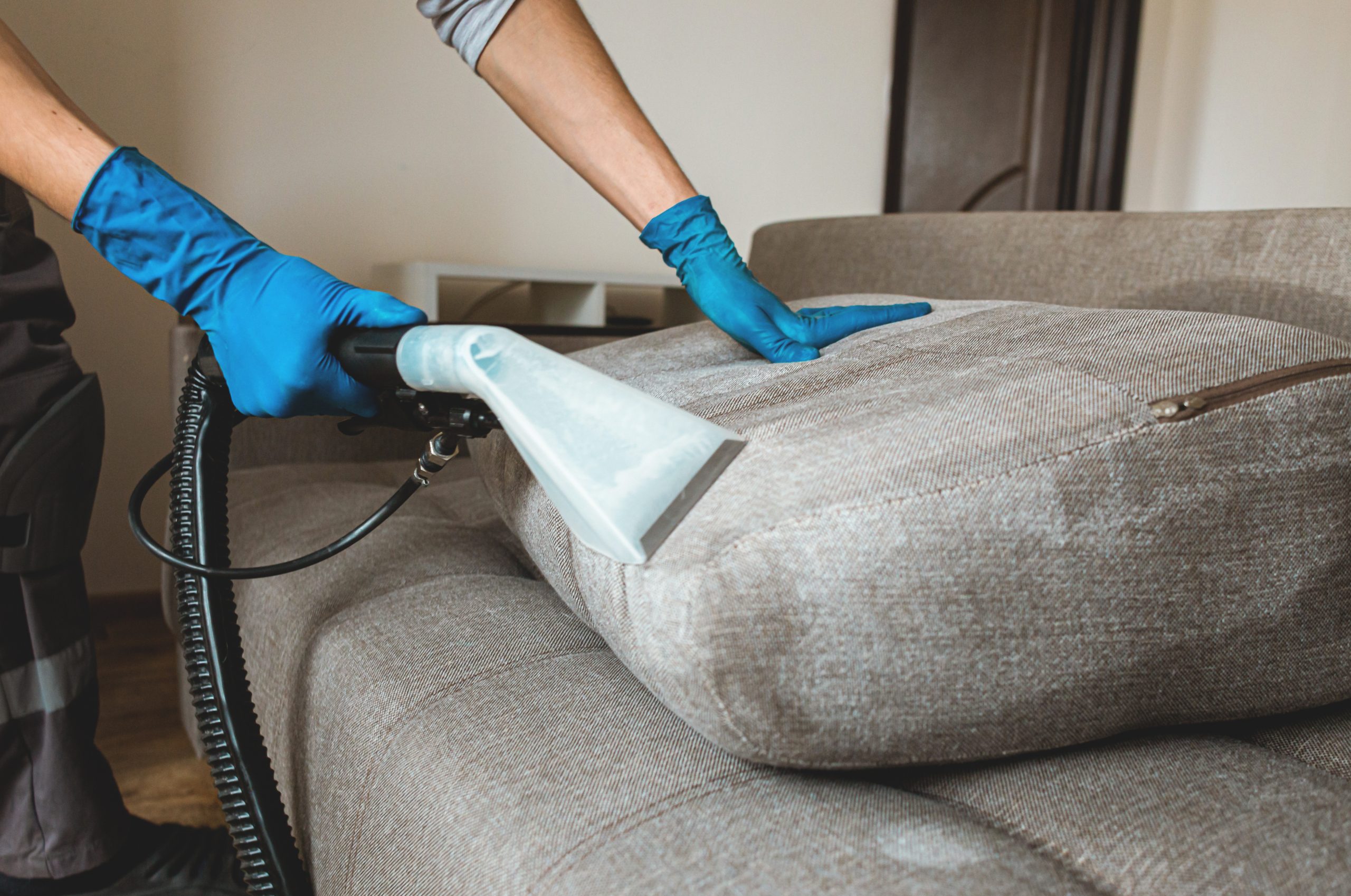 At eeziclean, we understand how microorganisms and even dust particles often find their ways to sink inside carpets and upholsteries and can cause serious health complications and diseases.
Reason why, it is highly important to hire a professional carpet, upholstery, and sofa cleaning company to help eliminate these harmful germs.
eeziclean offers a wide range of services including-
Carpet Steam Cleaning or Carpet Shampooing
Leather Furniture/Rug Cleaning
Couch/ Sofa Cleaning
Upholstery Cleaning
Roller Blind Cleaning
Once, you book our services, our carpet and upholstery cleaning team will come to your doorsteps at the allotted time and examine the amount of small bugs and microorganisms present on customers' floors and carpets. With the usage of specialized vacuum cleaners set up at low humidity levels, our team makes sure to eradicate all the dust until all your carpets and upholsteries are spick and span.
Know more about our Carpet and Upholstery Cleaning service prices.
Check out related services-
Link buttons– Laundry & Dry Cleaning, Pressing Services, Bag Wash Services, Disinfection & Sanitization Services, Tailoring & Alteration, and Shoe Cleaning.
How it works:
We use mechanical examination initially to vaccinate microorganisms and small bugs on your furniture and carpets. Our vacuum cleaner extracts all inserted dirt and particles that have found their way into your fabrics. The low humidity using the vacuum cleaner will evacuate every tiny dirt or microorganisms found on your carpet or Upholsteries.