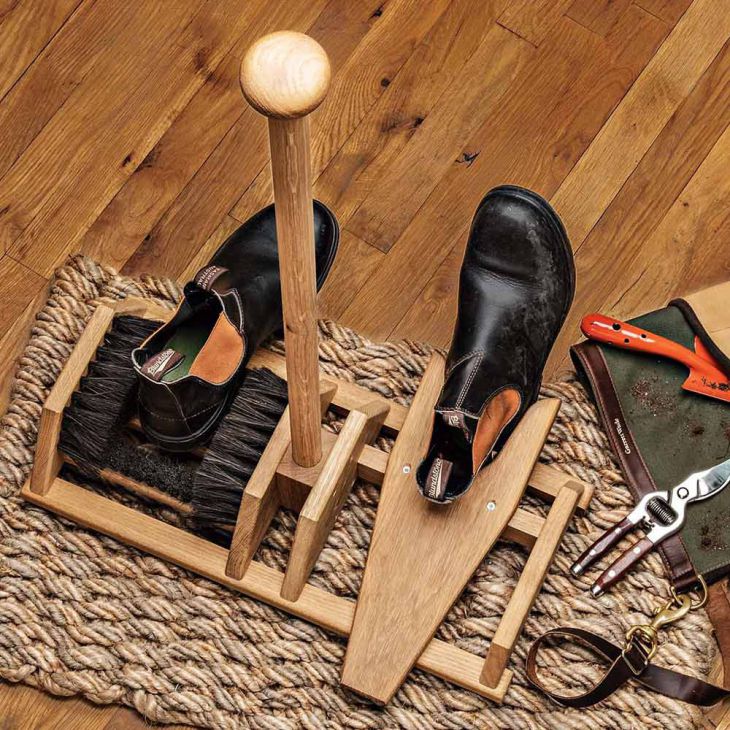 We work by ensuring that the correct shoe washing procedure are followed strictly down to the right application of disinfectant on shoes and boots.
Our shoe cleaning service provides you with a better shoe repair and cleaning service that is second to none in Dubai. Your special shoe can now last longer with the little care you get from us from time to time. Our shoe cleaning services include the following
Shoe cleaning
Shoe repair
Color restoration
Polishing
Crease removal
Let us care for your footwear in a professional manner and return them back to you as good as a new one.