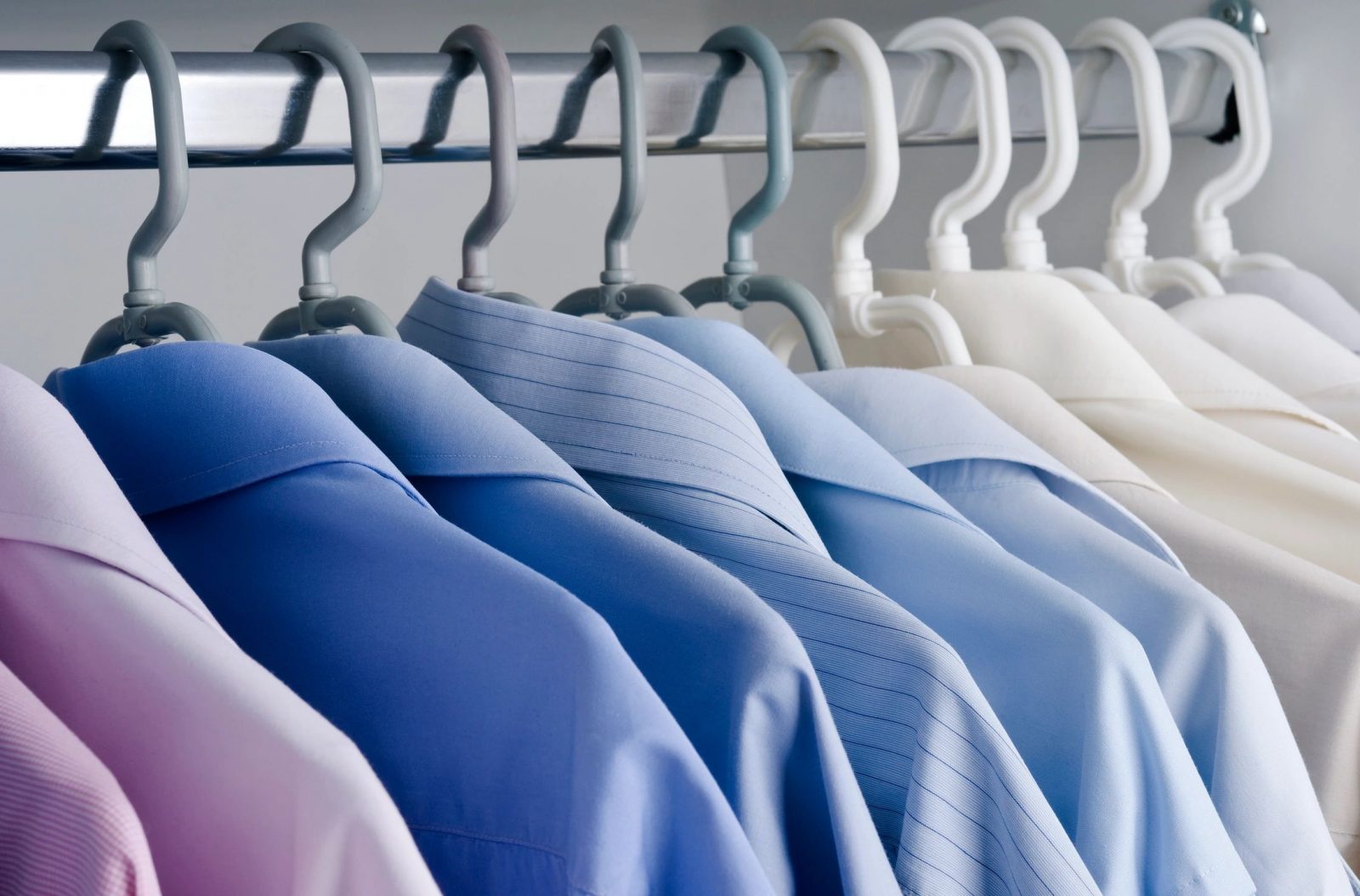 eeziclean provides one of the best dry-cleaning services in Dubai. We offer the perfect service delivery for any garment type you want to be dry-cleaned. We ensure that all labels are followed carefully taking into consideration the meaning of each symbol. Our laundry services and cleaning service involves two different processes. Our dry-cleaning services involve the use of special chemicals to clean clothes and not water while the laundry service involves the use of high-quality soaps, detergents, and water to clean your garments.
We have the required technical skill needed to make your garments clean and sparkling. We understand that some clothing materials are delicate and cannot withstand the use of the hand or washing machine. Are you looking for the perfect dry cleaners near you? eeziclean is the one-stop place for premium service delivery. We assure you that your clothes will get the clean they deserve.
What to expect from us:
Each clothing piece in our laundry room is inspected for stains to afford us treat them individually.
Your clothes are cleaned, pressed, and placed on a hanger to perfectly use it when needed.