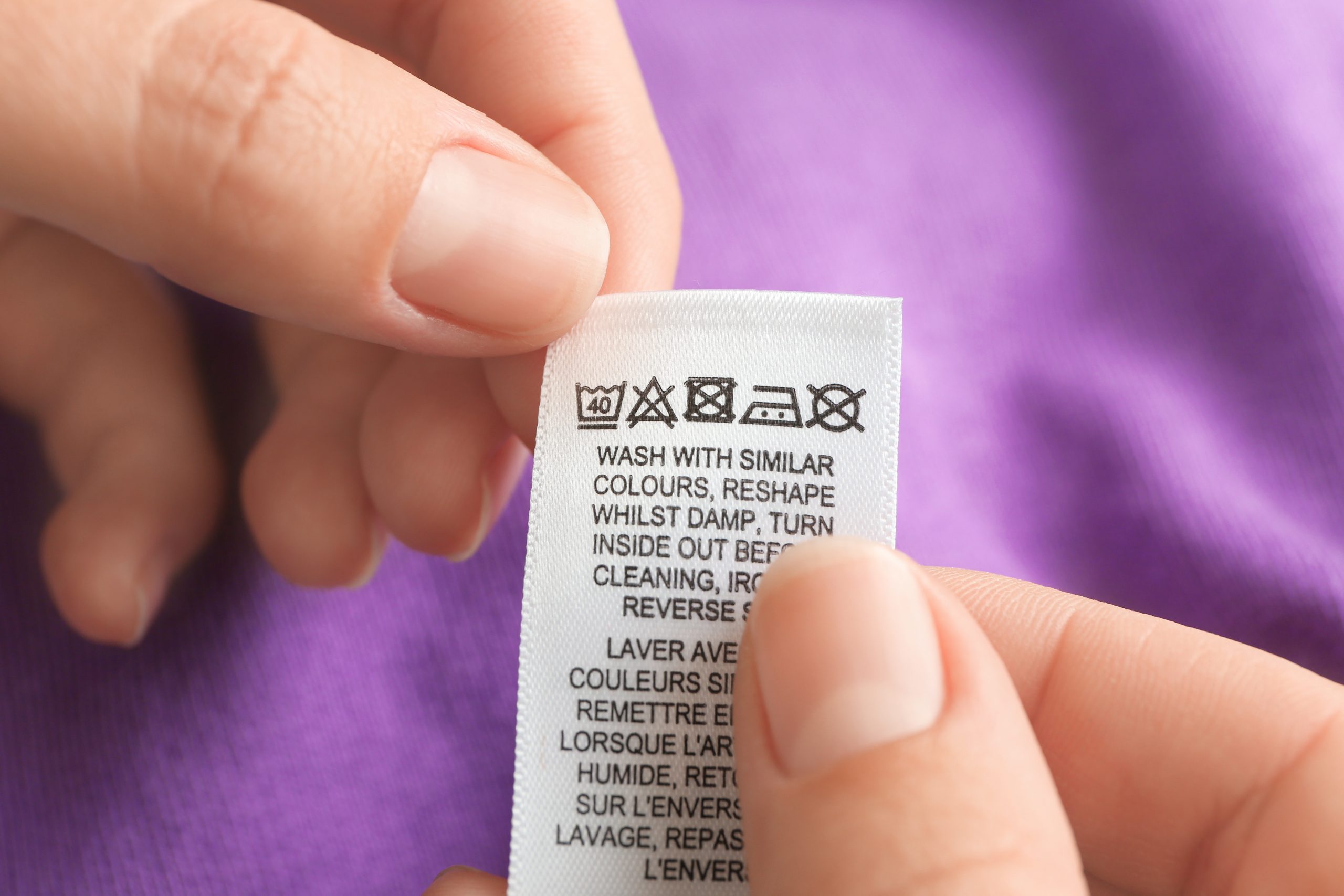 Are you the one tired of doing Laundry? And have to force yourself to wash your clothes and your entire weekend which is meant for me/family, time is spent in cleaning your laundry? Your only solution is to find and depend on a quality and reliable Launderer to save yourself from all this frustration.
Here are a few more reasons as to how going for a Laundry Service can improve your quality of living.
1. Easy, Convenient and Fast
There are several ways in which a Laundry/ Dry Cleaning Service can reduce your household chores and ease your day-to-day activities. For ex. the famous eeziclean, Home Care company, has the simplest and easy  Laundry App in Dubai that offers a wide range of services including Laundry/ Dry Cleaning, Bag Wash Services, Sanitization/ Disinfection, Carpet & Upholstery Cleaning, and Tailoring & Alteration.
You can download these applications and get free laundry service pickup and delivery within 48 hours as per your convenience and save your whole day enjoying your 'Me' time.
Not only within 48 hours but eeziclean Laundry Apps also have express deliveries which helps the customers to get their Laundry delivered within 6-24 hours as well.
So isn't it the most easiest, convenient and fastest way to maybe help you go out, watch a movie or take a long nap to remove all your tiredness of the whole week that you worked for and deserve.
2. Affordable
Tired of paying unnecessary water or electricity bills?  And constantly bearing the cost and choosing the right detergents, softeners and to machine repairs incase of breakdowns? Say no more, your only solution is a fine Laundry App.
Most of the people give up the idea of getting their Laundry done outside as it might be expensive whereas Laundry services sometimes turn out to be an absolute bang your buck.
And why would it be, in just very small amount you can save the cost of washing clothes or pressing them. And most of all you get free delivery and pick up, so you don't have to go from store-to-store by soaking all your energy or by spending loads on petrol.
3. Fresh Quality and New Like Results
One Wash, Two Wash, Three Washes, and your favourite dress is gone. Doesn't that happen quite often while washing your clothes. Well, there won't be a better laundry solution than eeziclean, the most reliable and competitive Professional Laundry Service provider in Dubai.
Every cloth is processed according to the care labels and delicate textile quality which further prevents your clothes from any colour bleeding and shrinkage.
What makes it even better are the regulatory inspections that take place before the delivery so that your clothes look fresh and give you new like feeling with every wash.
So, all you have to do is start your day with fresh mind and fresh clothes.
4. Powerful and Modular Technology
Laundry/ Dry Cleaning Services have high quality machinery and measured laundry equipment's set up by professionals who perform various measures to improve the standards of the whole washing procedure.
Can you imagine there are 3 different types of Pressing Machines existing in a Laundry Warehouse which helps remove the crease from clothes depending upon their type.
Well, that's the beginning. There are several hight tech machinery which help enhance the quality and fragrance, remove the stains, and gives perfect shine to your clothes.
So now you know, how choosing a professional and reliable Laundry/ Dry Cleaning Service can help you enhance your experience and ease your daily life.