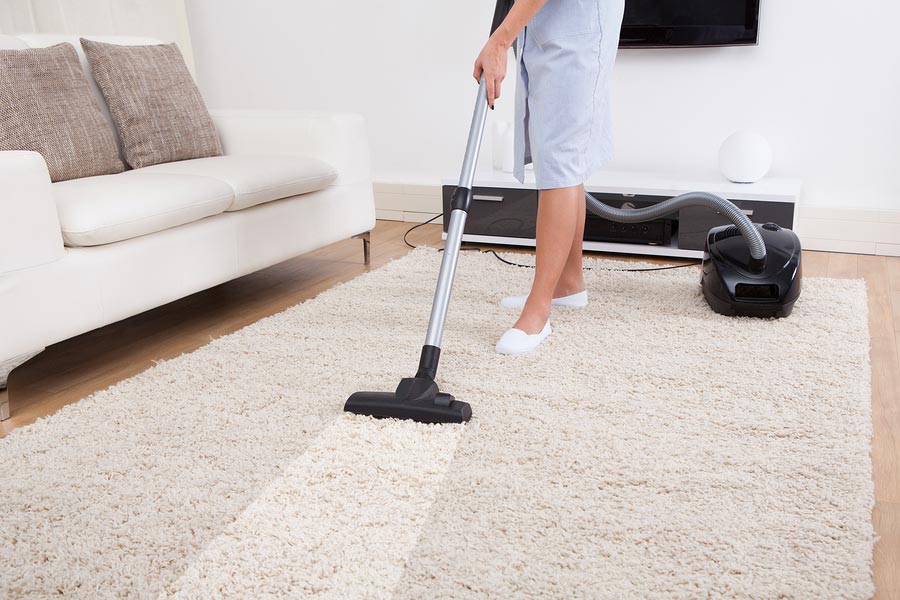 Carpet, mattress and sofa cleaning is one of the numerous services we offer at eeziclean.
Microorganisms like bacteria, germs and dust particles often find their way to our upholsteries and carpets and are known to create diseases and other health complications. To remove or eliminate all these harmful microorganisms require the services of an expert dry-cleaning service. Our carpet and upholstery cleaning services include the following:
Carpet cleaning
Leather furniture cleaning
Couch cleaning
Upholstery cleaning
Roller blind cleaning
How it works:
We use mechanical examination initially to vaccinate microorganisms and small bugs on your furniture and carpets. Our vacuum cleaner extracts all inserted dirt and particles that have found their way into your fabrics. The low humidity using the vacuum cleaner will evacuate every tiny dirt or microorganisms found on your carpet or Upholsteries.